WHAT'S PLAYING ON OUR
STREAMING PLATFORM?
Always look for special screenings happening throughout the year in our virtual theatre, aka our Streaming Platform!
virtual.sacramentofrenchfilmfestival.org/
2022 AUDIENCE PRIZE WINNERS
& SPOTIFY LIST
of the 21st SACRAMENTO FRENCH FILM FESTIVAL
JUNE 2022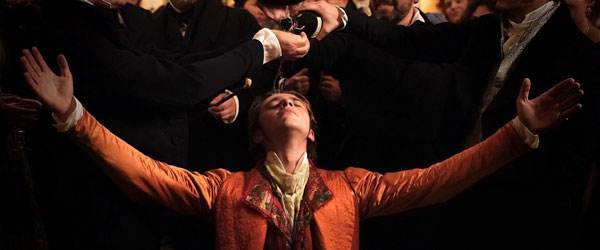 2022 AUDIENCE PRIZE WINNERS
YOU HAVE VOTED, here are the three 2022 Audience Prizes!
• FAVORITE FEATURE FILM Shown in a Theatre: LOST ILLUSIONS by Xavier Giannoli.
• FAVORITE FEATURE FILM Shown Virtually: THE TEST by Emmanuel Poulain-Arnaud.
• FAVORITE SHORT FILM: CRÈME BRÛLÉE by Dawn Spinella.
Thanks for participating!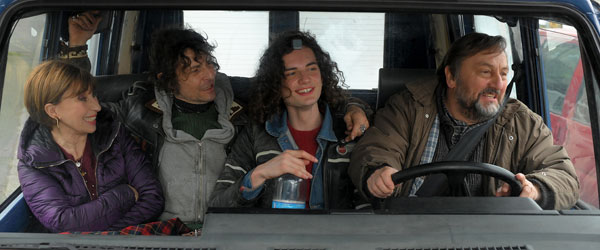 2022 OFFICIAL SFFF SPOTIFY LIST
Enjoy your summer with music to remind you of this year's Festival!
The Official 2022 SFFF Spotify list includes songs from the soundtracks of films that we presented this year, peppered with new French pop songs curated by DJ Roderick.
→ LISTEN HERE!
List of Songs from the 2022 SFFF Program, included in the Spotify List:
• 21st SFFF SPONSORS REEL
-La Musique du Futur
• THE HEROICS
-Sur la Route de Memphis
-Kid
-Mon Vieux
• MAGNETIC BEATS
-La Fête Triste
-Decades
-Le Premier Pas
-Touche pas mon sexe
-The Passenger
-Teenage Kicks
-Ah la la les garçons
• SINGING JAILBIRDS
-India Song
-Carmen
-Où sont les femmes
-Bang Bang
• HARD SHELL, SOFT SHELL
-La Hafla
-El Ndjoum
-Zina
• ARTHUR RAMBO
-Pookie
• LE TEST
-Thunderclouds
• HEAR ME OUT
-Daydream In Blue
• GOOD MOTHER
-Yemma
-Elle imagine
SUPPORT YOUR FESTIVAL
Please help support the Sacramento French Film Festival's outstanding program of events by making a donation today.
We offer two options to donate online:
• PayPal (click on the yellow donate button)
• Square (direct link)
Setting up a monthly donation on PayPal may make it easier on your budget!
A big thanks to all of you who already donated.
Your donation is instrumental to keeping us going.
Sincerely,
The SFFF Team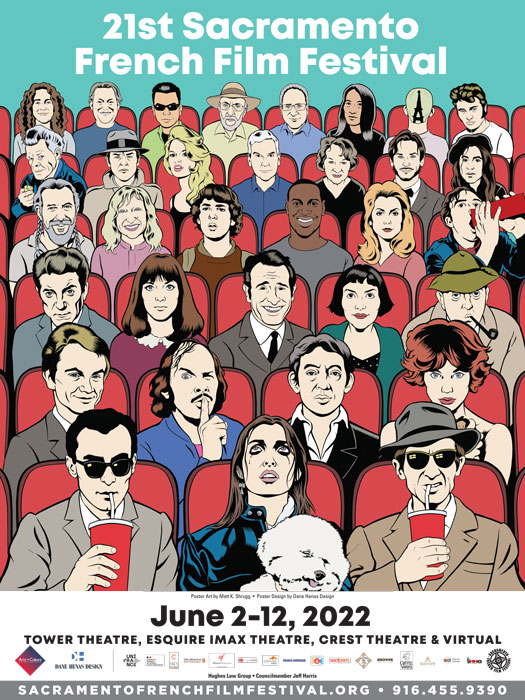 Poster Design by Dane Henas Design / Artwork by Matt Shrugg